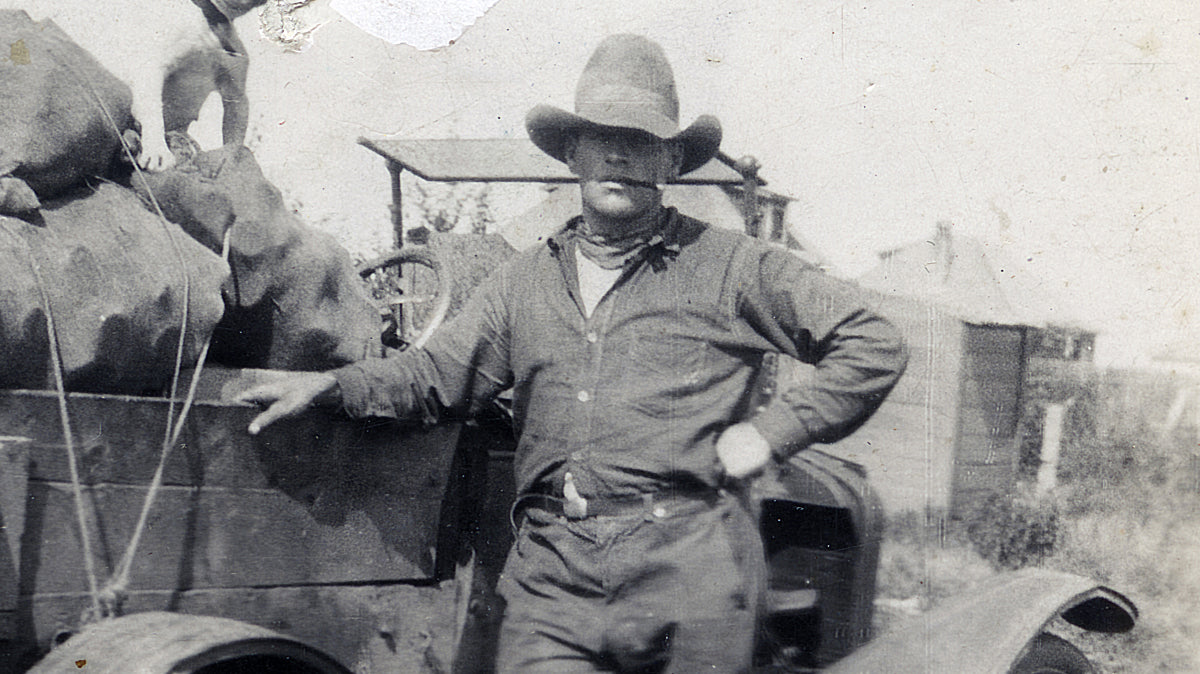 Grandpa Jack Sharpe
Paying tribute to a larger than life character that had decades-long impact on the local community.
We are proud of where we come from in Cawston, which is why we strive to use nothing but the best of what's around in our very own backyard - including water from the Similkameen River.
OUR SPIRITS
With spirits ranging from unaged rye whiskeys, to botanical gins, to cherry vodkas, we offer something for everyone.